construction unlimited
With excellent performance in our core areas of underground and building construction, we implement complex projects around the world in accordance with the latest standards. From shaft, tunnel or formwork construction to the most modern architecture in building construction, we realize visions under the umbrella of the HABAU GROUP.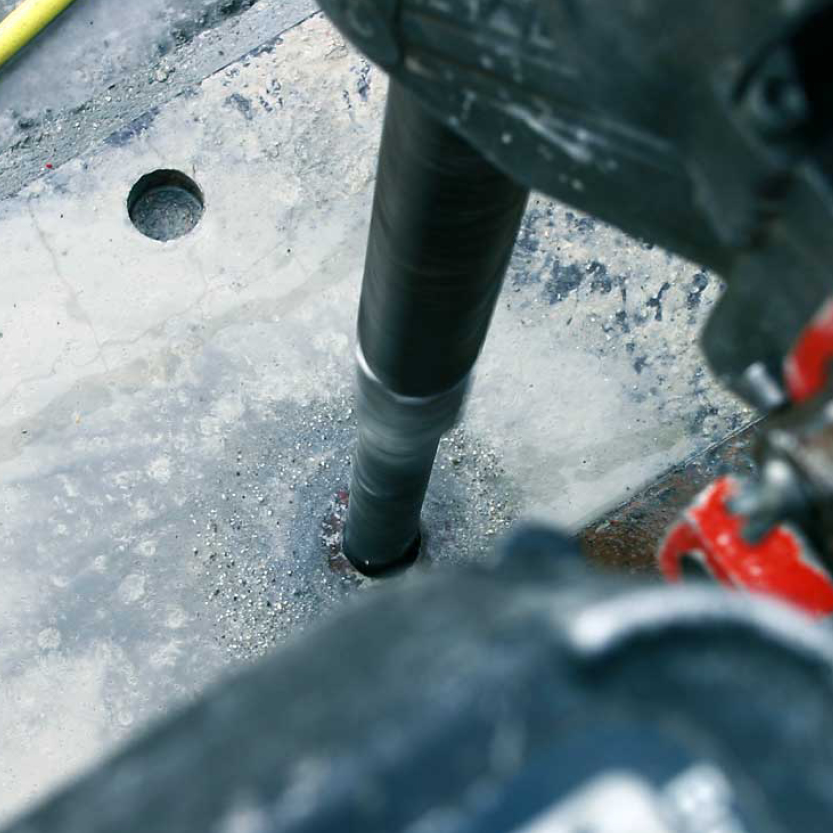 our range of services
Everything from a single source - that's our motto. From our headquarters in Leoben and our branches in Vienna and Graz, we realize the visions of our customers all over the world. We offer competent solutions worldwide in the fields of tunnel and shaft construction, civil engineering, building construction, general contractor construction and steel and formwork construction.