100+ years of experience and not a bit of dust assumed.
The company ÖSTU
(Austrian mine and civil engineering company) is founded.
Specialty: mining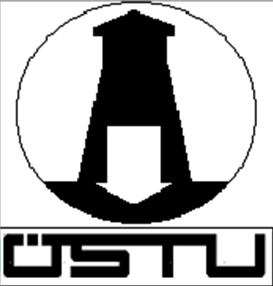 Die Firma STETTIN
(Stettin Hoch- und Tiefbaugesellschaft) wird gegründet.
Spezialgebiet: Hoch- und Tiefbau
Gründung
des Tochterunternehmens Stettin Hungaria mit Hauptsitz in Sopron und einer Niederlassung in Budapest.
ÖSTU und STETTIN
fusionieren zu ÖSTU-STETTIN. Aus den Kompetenzen beider Unternehmen entsteht unser Motto "WIR BAUEN ALLES".
ÖSTU-STETTIN
becomes part of the HABAU GROUP and is thus part of one of the largest construction groups in Austria.
CD-Relaunch
der gesamten HABAU GROUP somit wird ÖSTU-STETTIN auch optisch ein Teil der "Construction Family"